Does your event deserve the very best? Then book a juggler with multiple (inter)national awards. As a juggler, I am a highly sought-after entertainer for both national and international events. With my experience and prestigious awards, I know how to surprise and entertain the audience.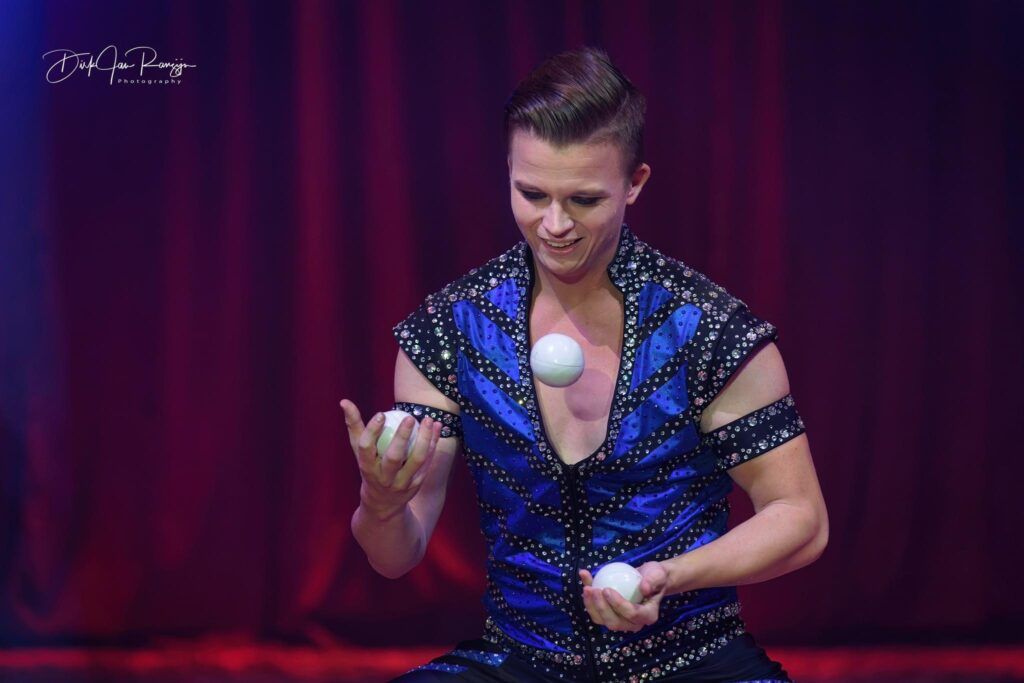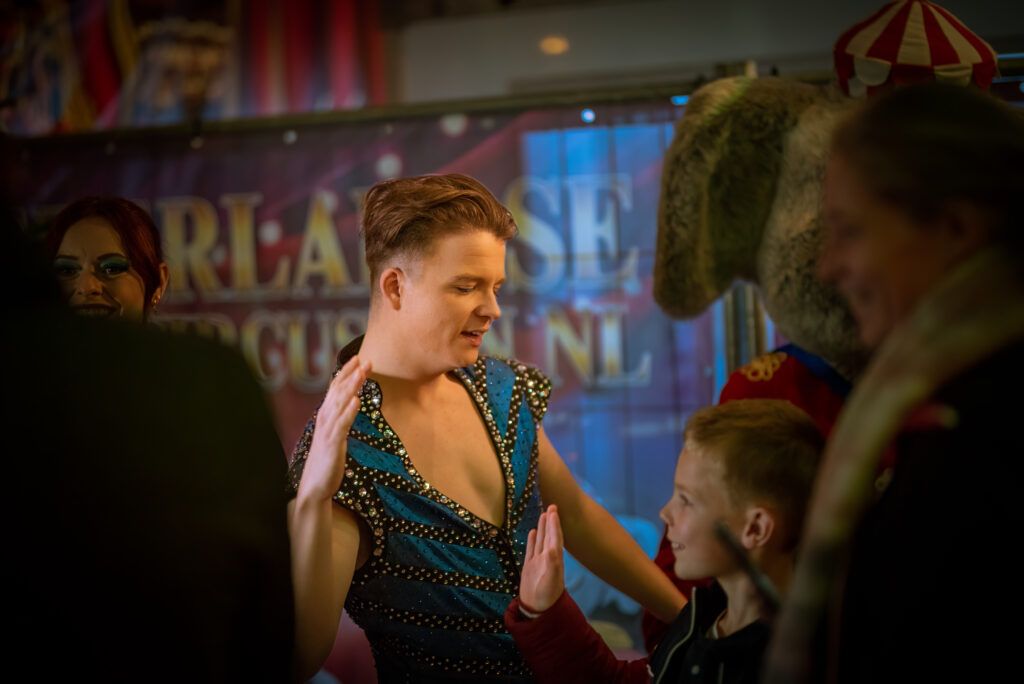 Striving to deliver top quality, I am open to new inspirations and ideas. So, do you have a wish for an act? In that case, go for a tailor-made act. Feel free to contact us for more information and possibilities, without any obligations.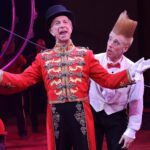 As soon as Daniel enters the ring, you see an enthusiastic artist who enjoys his work. His performance is sparkling, joyful, and fast. Well-chosen music with enjoyable musical effects. Great presentation and final poses. A delight to watch.
Tony Wilson
WereldKerstcircus Caré
Fantastic performance. We really enjoyed your tricks and skills combined with a huge dose of enthusiasm!
Erwin van Dijk
CEO - Beijer REF